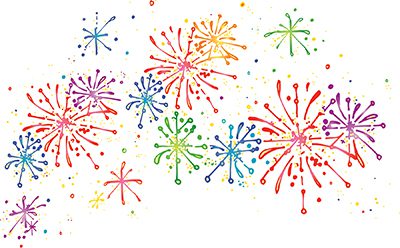 Bible Verse: Philippians 4:6 " Do not be anxious about anything but in every situation, by prayer and petition, with thanksgiving, present your requests to God."
Announcements:
May has 5 Mondays and tuition applies from May 2 to June 3, 2016. Cheque is payable to "GCS-DN" and is due first week of the month. Please put your child's full name on the cheque.
Summer registration has started for the period from July 4 to September 2. Forms and information are available on the desk outside the GCS office.
Please bring sun lotion and sun hat for your children. Teachers will apply sun lotion for your children in the afternoon. Parents please apply it on your children before coming to daycare in the morning.
In order to keep the daycare environment clean for the children, parents please make sure your children put on outdoor shoes at the entrance only and don not walk on the hallway.
Parents please use your cell phone outside daycare premises as required by the ministry.
Parents are welcome to donate food that is not closely expired by can last for some time, and scrap paper to the daycare.
Daycare is closed for Victoria Day, Monday, May 23, 2016. 
Teacher's vacation: Ms.Sivan: May 2 -13; Ms. Rachel: May 16 -27; Ms. Anna: May 16 -20; Ms. Jinging: May 30 – June 3
GCS Prayers
Thank you God for keeping children, families and teachers healthy and safe.
May God continue to use Bible Study and Parent Community Group to share Your Salvation and love to GCS families.
May God continue to bless and use GCS as Your Holy Temple to shine the light for Jesus.
Parent Community Group: Tuesday, May 17, 2016 from 6 – 8 pm, Theme: "Health and Fitness"
Bible Study: Wednesday, May 11 and May 25, from 6 -8 pm, Topic: "The Life of Jesus"
Childcare and light dinner are provided upon registration,
New families and friends are always welcome =)