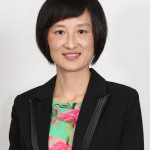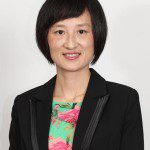 >This is my 6th year working in GCS since I graduated from Centennial College on the year of 2010.
I am a mother of three kids and a teacher of Sunday school at my church (MCAC). The amount of time I spend with children lets me understand and acknowledge them more. I love children; they teach me how to understand them, how to love them and how to guide them. I have a favorite Bible verse: "Train a child in the way he should go, and when he is old he will not turn from it." (Proverbs 22:6)
I believe that God is the best teacher and He loves his children and so should we.