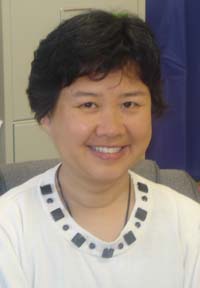 Mrs. Ng, Mee Fung has worked as the supervisor for Grace Christian School Day Nursery since 2005.
Mrs. Ng holds an ECE diploma with George Brown College and is registered with the College of Early Childhood Educators. She has been serving families and the communities for over 30 years. She also offers workshops for young families regarding child development and child care related topics. Mrs. Ng speaks English, Cantonese, and Mandarin.
She has a daughter who is registered with the Ontario College of Teachers and a son who is a computer engineer.